Buying Criteria for Ecological Board Nail
---
1. The head should be round (this is also a common standard for all round head screws). Due to the manufacturing process, the heads of Ecological Board Nails from many manufacturers may not be quite round, and some may even be slightly square. The problem is that it won't fit the drywall exactly when screwed in. The fact that concentric circles rotate around a point should be well understood.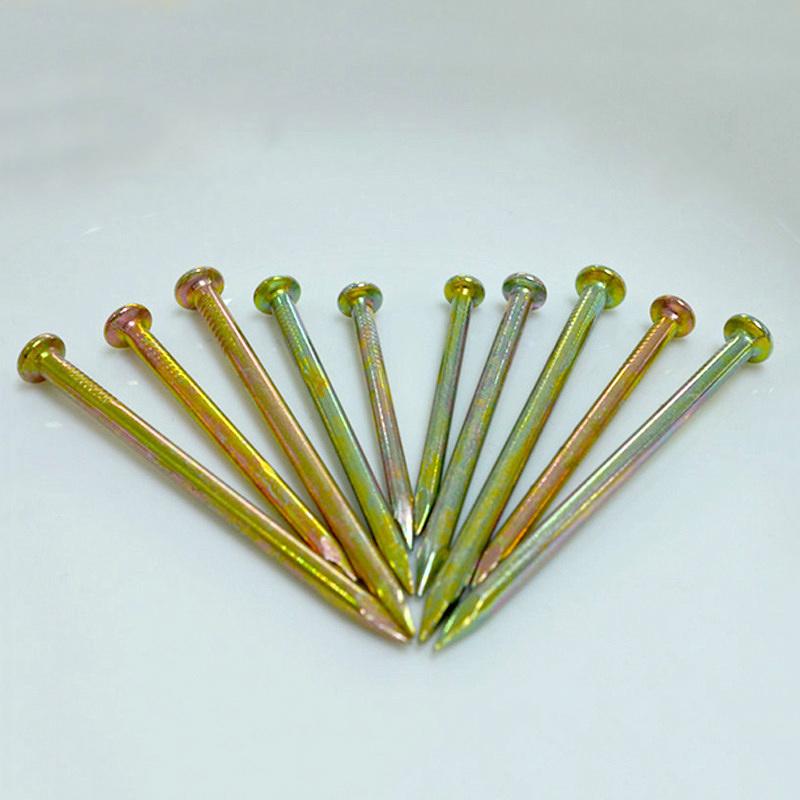 2. The tip should be sharp, especially when used on light steel joists. The acute angle of Ecological Board Nail is generally required to be between 22 and 26 degrees, and the acute angle of the head is required to be full without dragging wires or cracks. This "tip" is very important for Ecological Board Nail, because Ecological Board Nail is screwed in directly without prefabricated holes, so the tip also undertakes the function of drilling.
3. No eccentricity. An easy way to tell if an Ecological Board Nail is off center is to put it on a table with a round head and see if the threaded part is vertical and should be in the middle of the head. If the screw is off center, the problem is that the power tool will wobble when screwed in. Shorter screws are fine.
---