What does Integrated Shooting Nails do
---
Integrated Shooting Nails is a powerful tool in the construction industry, so why is it so popular? What exactly does he do? Let's find out together!
Integrated Shooting Nails are nails driven into buildings by using the gunpowder gas generated by firing blank ammunition as power.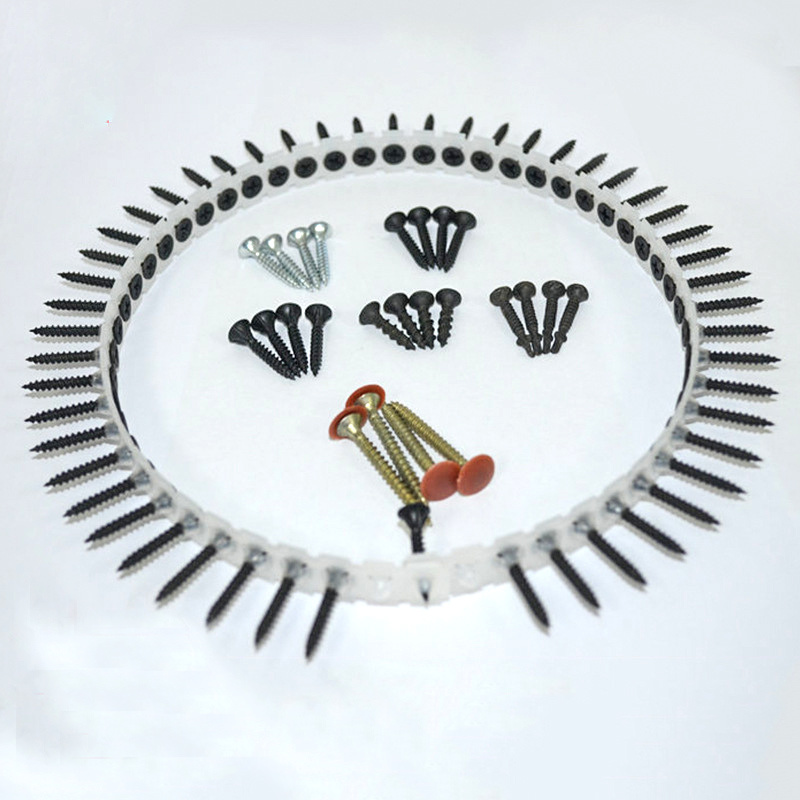 Nails are driven into buildings using the gunpowder gases from the blank as power. It usually consists of a nail and a gear ring or a plastic positioning ring. The ring gear and the plastic positioning ring are used to fix the nail body in the barrel of the Integrated Shooting Nails gun to avoid sideways when shooting.
The function of Integrated Shooting Nails is to drive nails into concrete or steel plate and other substrates to fasten and connect.
The raw material of Integrated Shooting Nails is generally 60# steel. After heat treatment, the core hardness of the finished product is HRC52-57. Can penetrate Q235 0.8mm-1.2mm steel plate.
---