Mechanical Properties of Hex Flange Self Drilling Screw
---
Hex Flange Self Drilling Screw is a widely used fastener, and has the advantages of high strength, single-body, single-side assembly connection, disassembly and reuse, etc. With the development of world industrial technology and social progress, Hex Flange Self Drilling Screw is bound to have greater development and wider use.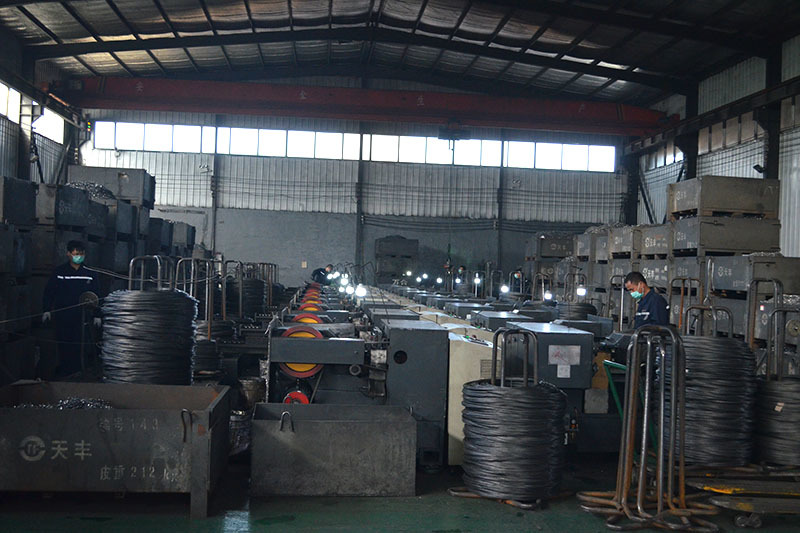 1. Surface hardness: ≥530HV0.3.
2. Core hardness: 320~400HV5 or HV10.
3. Depth of carburized layer: the same requirements as ordinary Hex Flange Self Drilling Screw.
4. Destruction torque: ST2.9: ≥1.5Nm ST3.5: ≥2.8Nm ST4.2: ≥4.7Nm ST4.8: ≥6.9Nm ST5.5: ≥10.4Nm ST6.3: ≥16.9Nm
5. Drilling performance: On the test plate with the specified carbon content (≤0.23%), hardness (110~165HV30) and thickness, and according to the specified axial force and within the specified time, the drilled hole is extruded and matched with the screw. Prefabricated holes required for internal threads.
6. Thread forming performance: In the drilled prefabricated hole, the screw can extrude the matching internal thread while drilling. When screwed into the test, the thread is not deformed.
7. Torsional strength: According to the specified method and device, when the self-drilling Hex Flange Self Drilling Screw is subjected to the torsional strength test, the torsional strength should be greater than or equal to the "breaking torque" value.
---